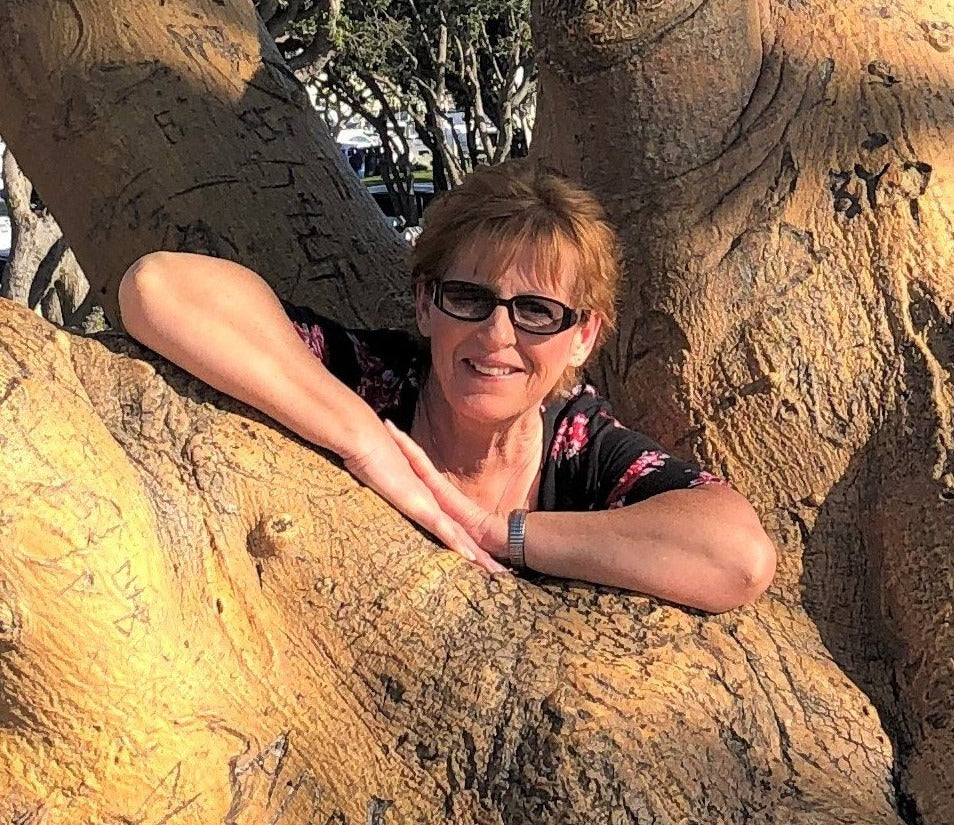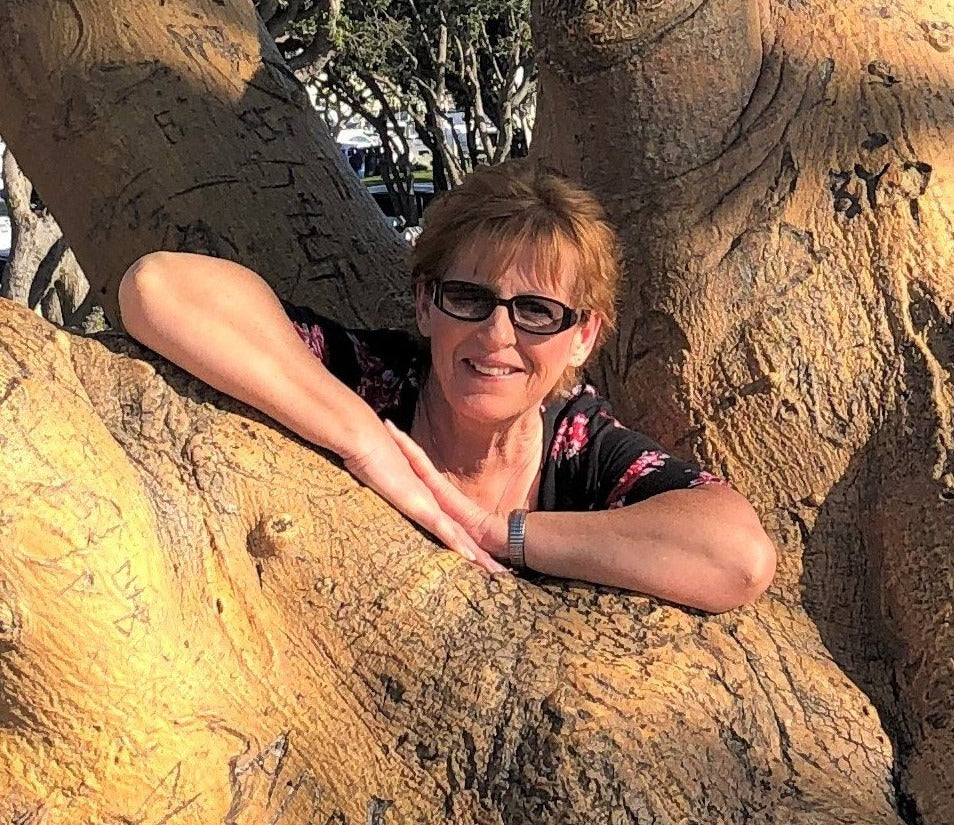 Local Artist of the Week: Vicky Bauman
My name is Vicky Bauman and I am from southern Hancock County, Ohio. My husband and I are both full time farmers. We have raised three children and have eight grandchildren ranging in ages 8-26. My interest in art only started about four years ago after I redid my own kitchen countertop using a sea sponge, acrylic paint and epoxy resin. From that experience and forward, I have been self teaching by practicing and watching 'You Tube'. I enjoy canvas brush painting, but the end result requires much more time and patience to reach. I like painting landscapes, flowers and things that I observe in nature. I continue to be amazed when starting a brush painting, how a single drop of paint can end up being a thing of beauty. Many times, I ask myself the question, 'How is this ever going to be anything?' But eventually it gets there. I have branched off into many other techniques using acrylic paints and alcohol inks. I do a lot of recycling/upcycling/re-purposing (whatever you choose to call it) with wine bottles, glass vases, ceramic tiles, vinyl records, wood pieces, slate, picture frames, etc.
The majority of my projects are acrylic pours. The results of pours are immediate, unplanned, surprising and sometimes mesmerizing just to see how the paint moves around and how the colors stand out. The possibilities in pouring are endless! For me, I greatly enjoy the variety that my art endeavors have taken me over the past few years. I have a long way to go because I am continually learning new things. I am so thankful to have this new-found interest in art, because most times it is very relaxing and a stress reliever for me, but there are times when things just don't go the way you want or expect. I realize in art, there are many differing 'tastes', but I hope you get some enjoyment viewing my variety of art. Thanks so much!