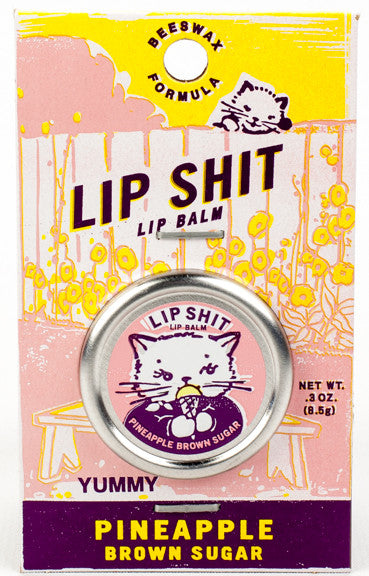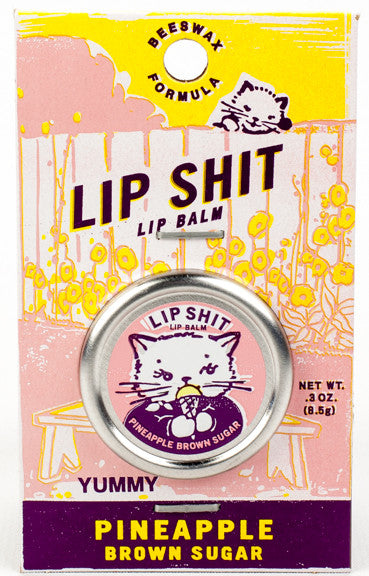 BlueQ Lip Shit Lip Balm (Pineapple & Brown Sugar)
All natural, Vitamin E fortified .3 oz. metal container of lip balm with 23% beeswax to moisture and protect your lips.
Ingredients: Coconut oil, sunflower oil, beeswax, flavor, lanolin, vitamin E, rosemary extract.
Made in the USA.
BlueQ employs a workforce of individuals with and without disabilities working together to assemble this product.