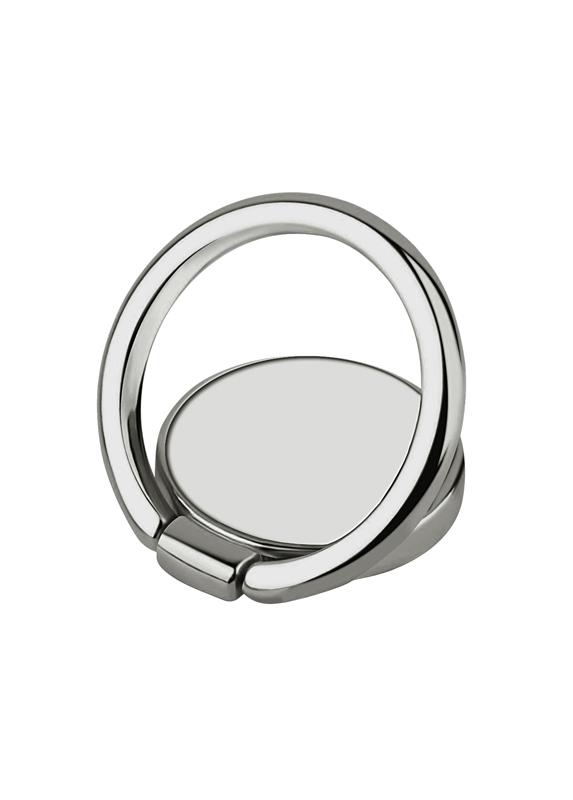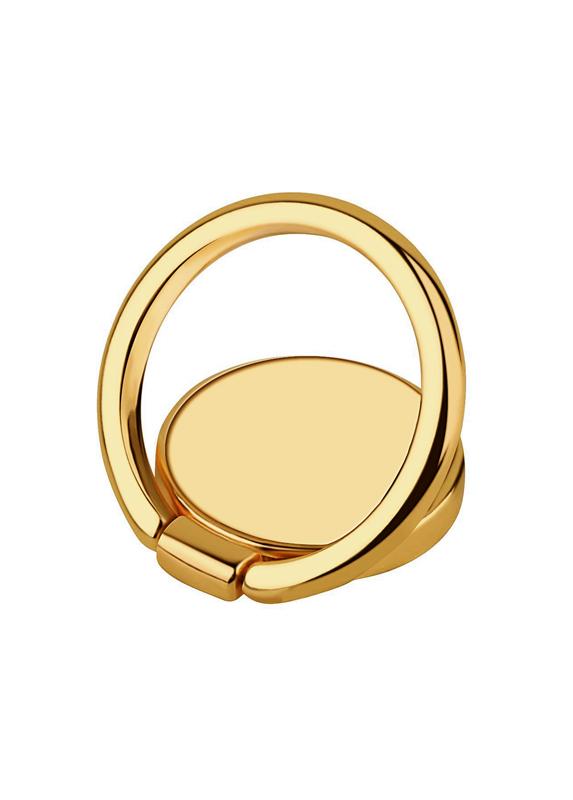 iDecoz Phone Grip and Stand Ring
iDecoz Phone Rings are a must have!  They offer a comfortable (and pretty) grip on your phone. Whether you're texting, taking selfies, at the gym, or just have a handful, our Phone Rings keep your phone safe from slipping.  They also work as a stand for all your video watching!
Never drop your phone, get a grip!
Easy to apply… just peel and stick
Safe and secure grip for texting and taking photos
Convenient stand for hands-free video watching
360-degree rotation – you can adjust the ring to any angle needed!
Secure adhesive backing
Removable and leaves no residue
One size fits ALL phones and cases
Works with most phones: Apple, Samsung, Sony, LG, HTC, and most others
Works with most cases: Otterbox, LifeProof, Mophie, and most others
Sticks to most materials: plastic, rubber, leather, metal and most others